Dörrex
Traditional dehydration of food
With Dörrex, the preservation of seasonal delights is as easy as can be. Freshly prepared, fruit and vegetables are evenly and gently dehydrated thanks to the flexible adjustment and active circulation of warm air.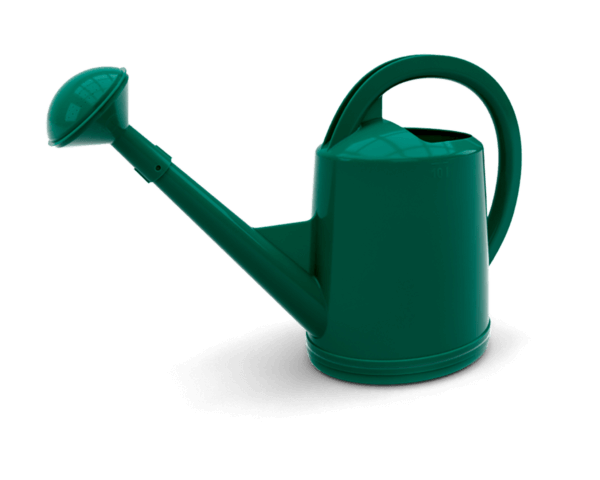 Watering cans
The quality watering can for gardening pros
The Stöckli plastic watering can is robust and durable. High UV-protection is part of the excellent quality of this Swiss original. Thanks to the unique design and ergonomic handle, the watering can is easy on the hand.
Custom design molded parts
Your reliable partner for individual plastic solutions 
In close cooperation with our customers, we develop and produce individual components and assemblies in thermoplastic resin. Our modern and innovative production and manufacturing process ensures we meet our customers high expectations in terms of quality. The wide range of processing machines and subsequent processing options ensure that we are your ideal partner, regardless of the size of your required component. Your partner for quality plastic goods – Made in Switzerland.
Bins and bottle crates
From idea to finished plastic product
We offer solutions for bins and bottle crates for storage and transport. Didn't find what you were looking for in our standard assortment? Our team will create custom solutions based on customer requests and supports the entire production process from the first draft to the finished product, including labelling and coding.
Tabletop cooking
Relaxed get-togethers
As the inventor of the raclette portion oven, we offer a range of different products for a shared cooking experience. Make your own pizza with the PizzaGrill, have a fondue with the cheese fondue set or roast chestnuts in the chestnut oven, thanks to the varied Stöckli offer you can be in for a unique experience.